The Top 5 Stop Motion Animation Films
by ARTiClass
There is a vast world of visual arts to be explored in this world. The creative process of the human mind is an amazing and beautiful thing. Visual art comprises many media, including painting, sculpture, drawing, and one you may have never thought of exploring...stop motion animation.
You may be asking yourself, what is stop motion animation? Simply put, this is a filmmaking technique where you selected objects you wish to animate are moved in very small increments and recorded a frame at a time. There are about 12 frames per second in stop motion animation movies, therefore the process is time consuming, but not difficult.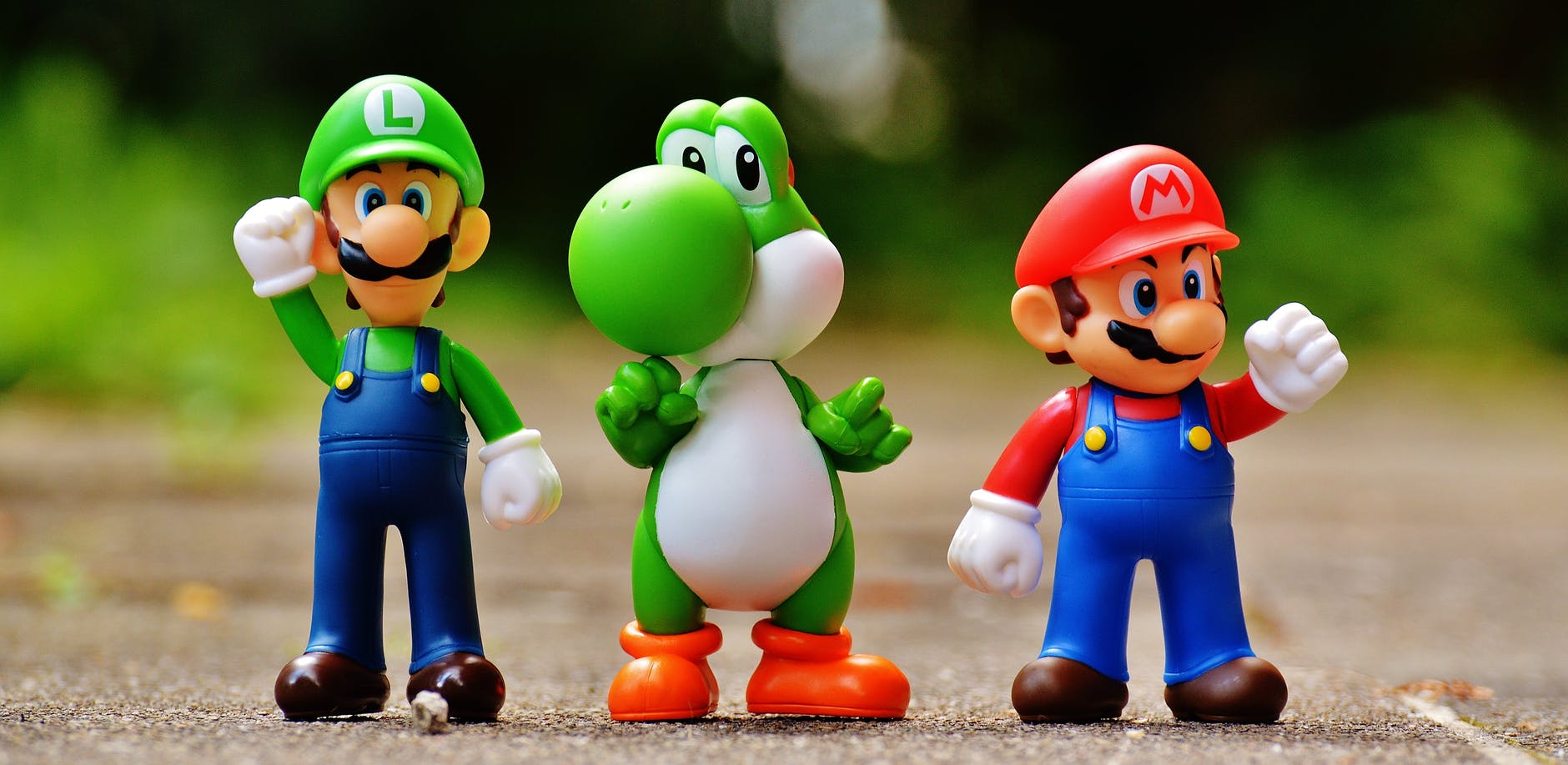 This simple form of animation can easily be learned. All you need is a cell phone or other video recording device, some time, and your creative mind. There are many items that can be manipulated to make your own stop motion animation movies, including puppets, clay, and even people. To get you started with some great stop motion animation inspiration, here are our top 5 examples of stop motion animation films. 
1. The Nightmare Before Christmas
Henry Selick's Christmas classic has become a holiday season favorite for many the world over. Halloween town gives way to Christmas Town and explores the feelings of the holiday spirit intermingled with dark humor and dread. This unique take has wildly creative characters you'll fall in love with.
2. Chicken Run
This hilarious comedy full of English wit, is certainly a favorite when it comes to examples of stop motion animation films. Follow a flock of chickens as they make a great escape from their farm and from certain demise in chicken pie.
3. Wallace and Gromit-The Curse of Were-Rabbit
This stop motion animation classic crossed the ocean from the UK and US movie lovers were hooked. Audiences loved the ever-optimistic Wallace and his sometimes sly and always too smart furry friend, Gromit. This flick even scored an Oscar nomination for best film.
4. The Fantastic Mr. Fox
Wes Anderson's adaption of the Roald Dahl classic into a full-length feature is an iconic work of stop motion animation. You will love George Clooney and Meryl Streep as Mr. and Mrs. Fox and Bill Murray as Clive Badger in this hilarious story of thievery. The chase scene at Apple Cider Farm is worth the watch in itself. 
5. Coraline
This Academy Award Best Animated Feature nominee is a stunning take on the story of a young girl who discovers a parallel world. It is a truly captivating yet dark digital masterpiece. The imagery is second to none, but it may give you nightmares, so watch with caution and a light on. Even so, we recommend Coraline wholeheartedly.
Check out this list of stop motion animation movies and if you love what you see, sign up for one of our stop motion animation ARTiClass sessions.
Bridget Johnson
Filmmaker
Bridget Johnson is a filmmaker and educator. Her filmmaking practice involves post-production and stop motion animation. She loves collaborating with other artists and using collage as a tool to bring different art forms together. Most recently her stop motion animated poem was a finalist in the Shift Film Festival.
www.bridgeteajohnson.wixsite.com/filmmaker
 the_bridge_meister